Website Redesign
Context
After 2 years, iHeartRadio needed a new website. The company's product focus had shifted to discovery and delivery. We wanted users to be able to easily search out the music they were looking for but also wanted to serve up tailored recommendations to them. The old website was preventing that, with a bulky navigation system and little room for content.
We overhauled the navigation system, search system, landing page, and the layout of all our subpages (implementing a responsive grid system.) We redesigned our music player to make it easier to use and more visually interesting. We also implemented stronger Artist & Station pages so users could discover iHeartRadios original editorial content. This redesign also included designs for mobile & tablet but these unfortunately were veto'ed, as management chose to drive traffic to the native apps instead.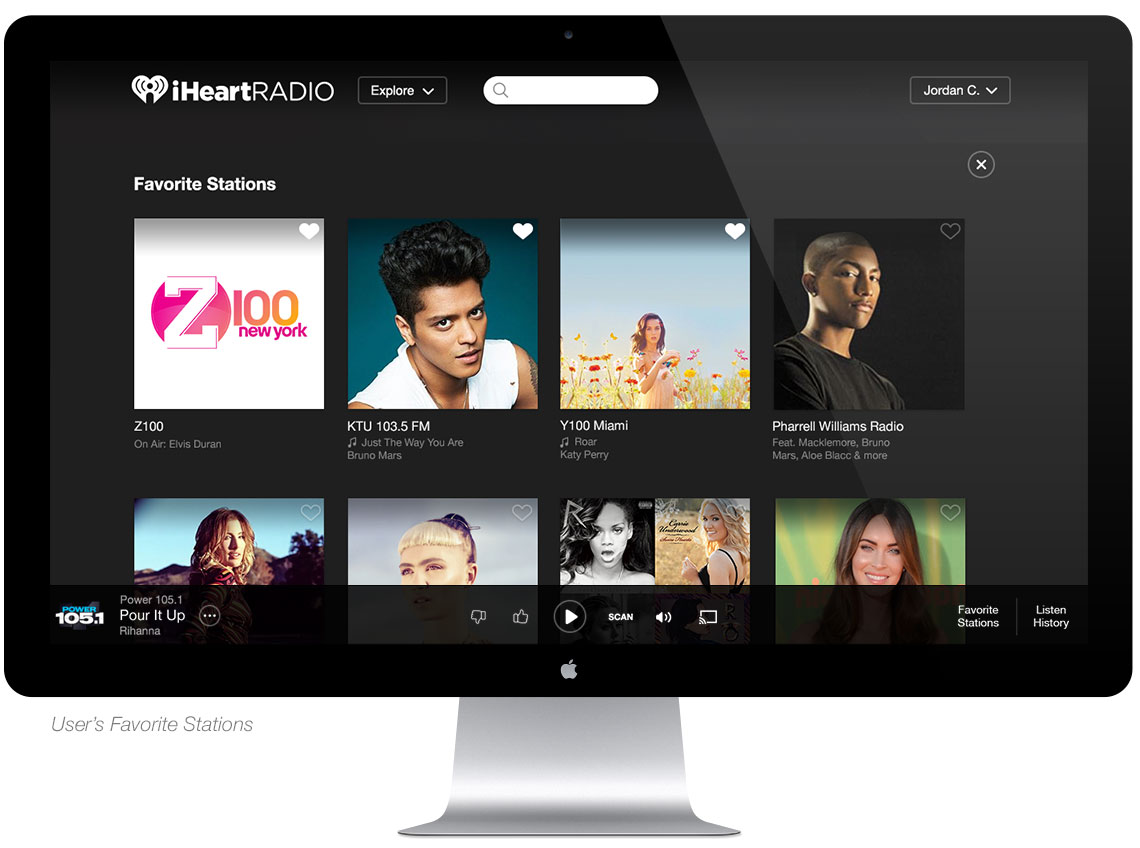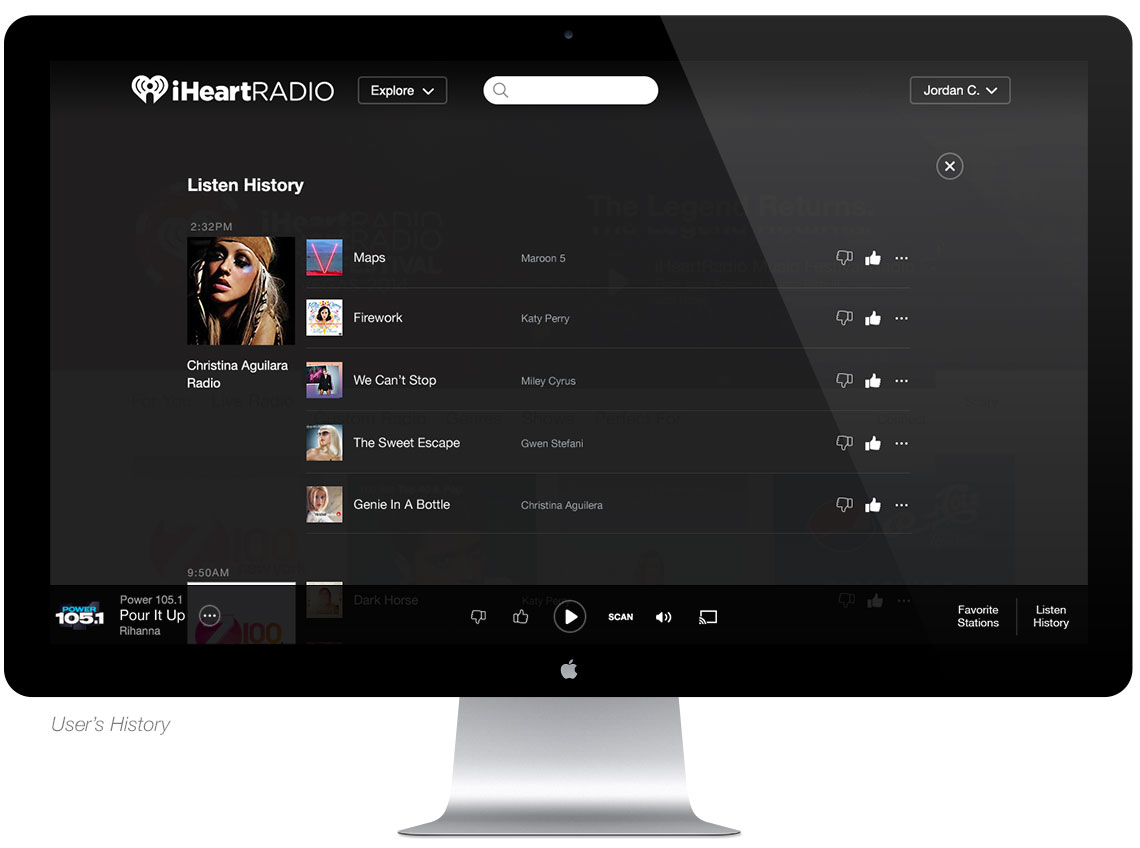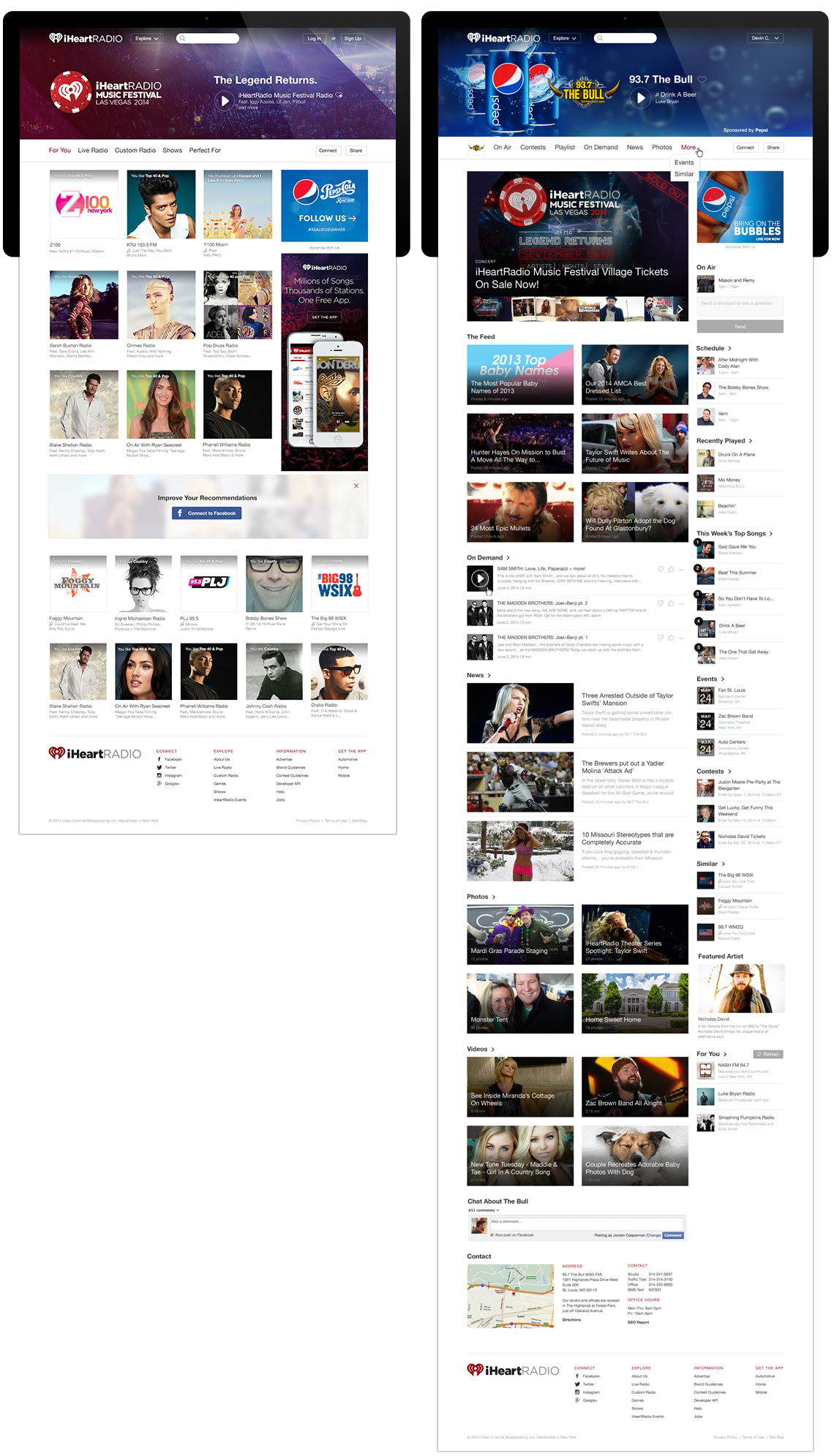 Music Player
Context
It was a BIG process to tackle the redesign of iHeartRadio's music player, one that was over a year in the making from first Photoshop mock to app store release. I worked closely alongside our amazing mobile design and development teams to create two versions of the player - a "square album" version and a "full-screen" version, which the user can toggle between - for iPhone 4 & 5, Android phones (all resolutions), and Android tablets (7" and 10") for all three of our player types - Live Radio, Custom Radio, and Talk Radio. The resulting player was cleaner, faster, prettier, and (happily) well-received by our users.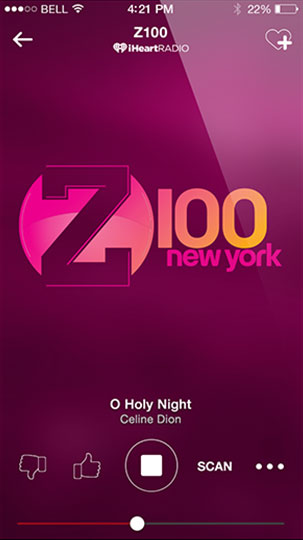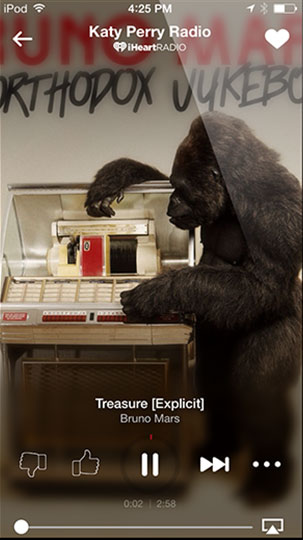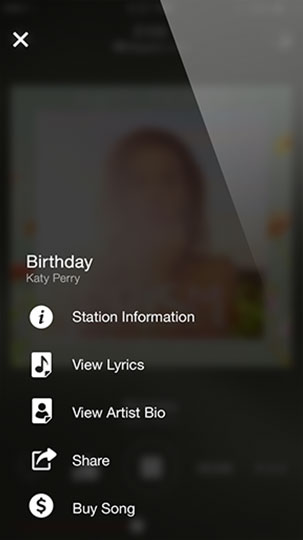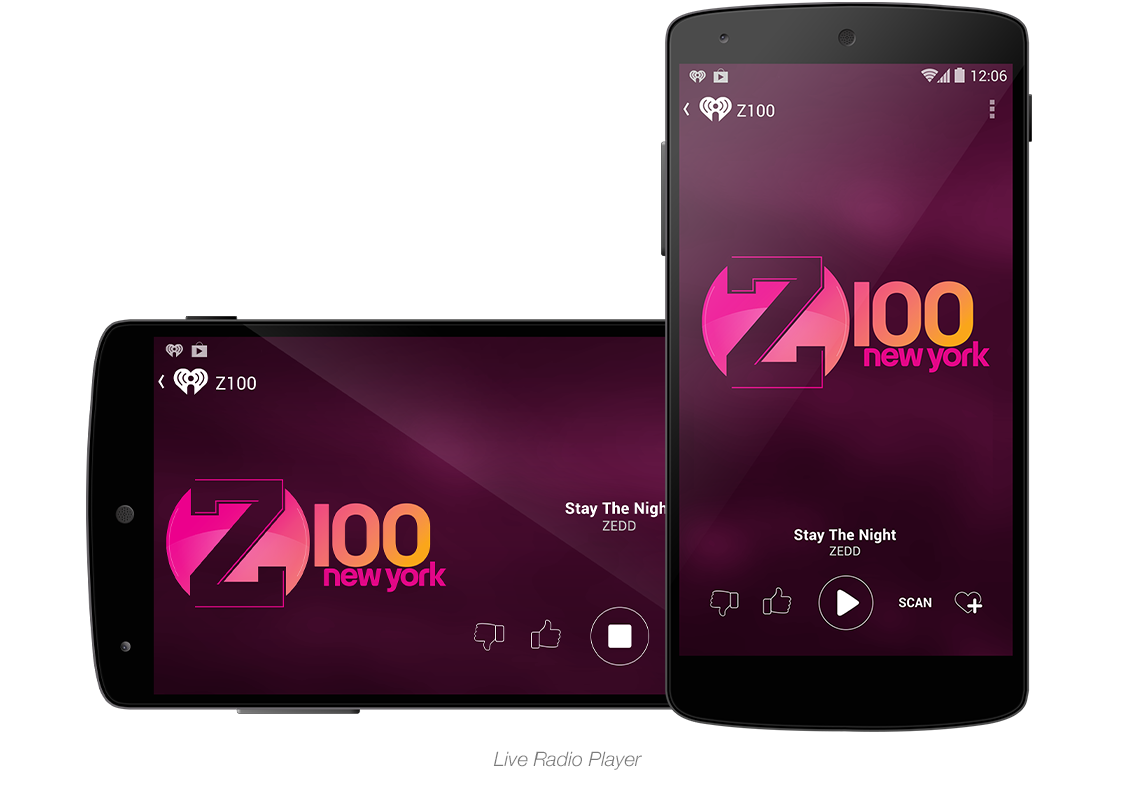 Android Wear
Context
Working on the iHeartRadio app for Android Wear was a great opportunity to focus on the core of the iHeartRadio experience. The simplicity of the Wear's UX made it all the more important that our own UX be intuitive for the user and that emphasis was placed solely on iHeartRadio's most useful features. Myself and my team were able to develop a great companion app to our Android app, to allow users to quickly control iHeartRadio on their phone, while still adhering to the Wear's core philosophies.